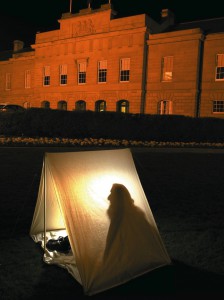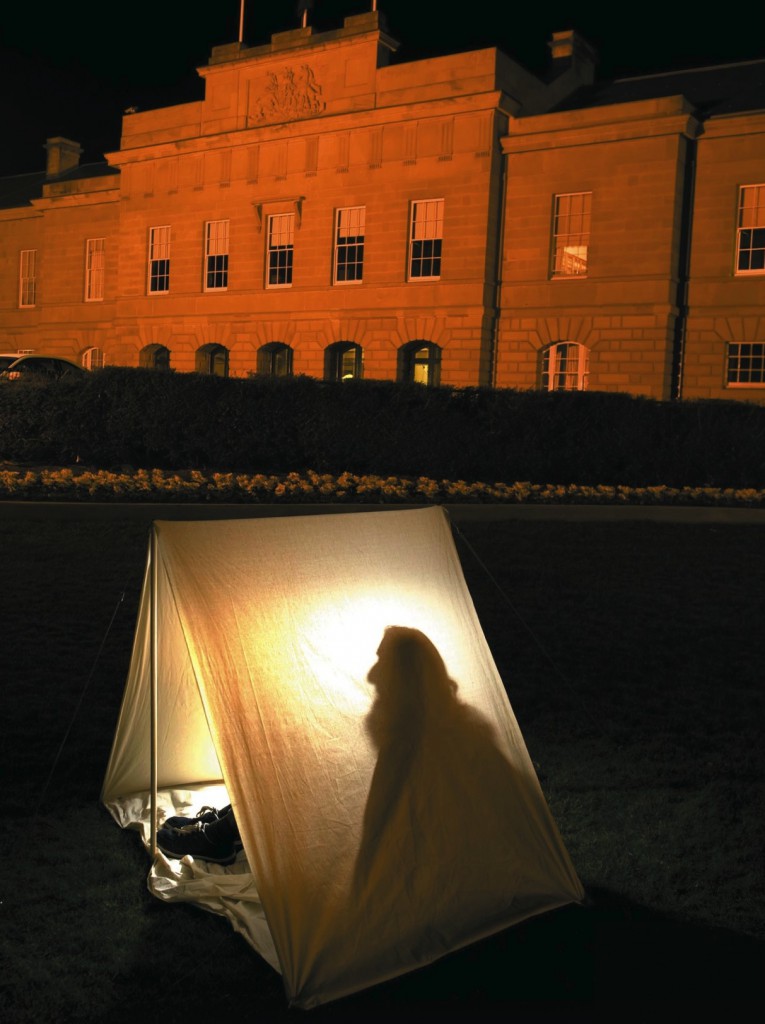 January 2011
The Tenants' Union submitted our response to the Tasmanian Charter of Rights Consultation Paper.
June 2009
The Tenants' Union of Tasmania prepared a submission to the National Human Rights Consultation.
October 2008
The Tenants' Union and 12 other organisations created a poster (see right) to call for housing to be included in a Tasmanian Charter of Rights.  The poster states:
"Our homes allow us to build safety, security and freedom in our lives.  They provide the base from which we enjoy the rights to work, to vote, to express ourselves and to nurture our children.  In other words, adequate housing gives us the platform to pursue all of our other human rights.
Not all Tasmanians are afforded this most basic of rights. Homelessness, substandard housing, stress from excessive housing costs, and many other problems are part of the current Tasmanian reality – but it does not have to be this way.
The Government must address the housing crisis with action.  In addition to supplying urgently needed funds to public housing, the Tasmanian Government must enact a Charter of Rights including the right to shelter.  A Charter of Rights will give greater legal protections and pressure governments to ensure adequate housing for all."